Complete Income Protection
A Term Plan empowers Financial Protection to the Family and mitigates the family's Loss of Income. It eases burden by providing financial security at every phase of their life whether its Monthly expenses or Children Education and Marriage.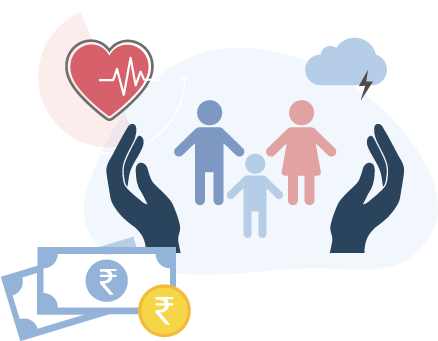 High Sum Assure
Only a Term Insurance plan promises this security as it allows individuals to afford substantial amounts of coverage at a very low premium. This makes the Term Insurance plan beneficial where family gets a lump sum amount in case of any unfortunate eventualities.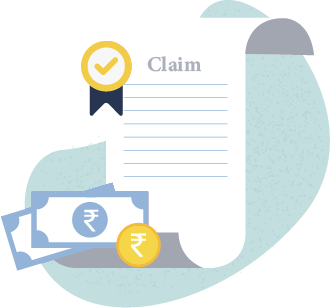 Optional Riders
Besides the inbuilt riders, there are optional riders available under Term Insurance plans too. Some common riders which are available includes the following:- Accidental death benefit rider, Critical illness rider, Terminal illness rider, Premium waiver rider.